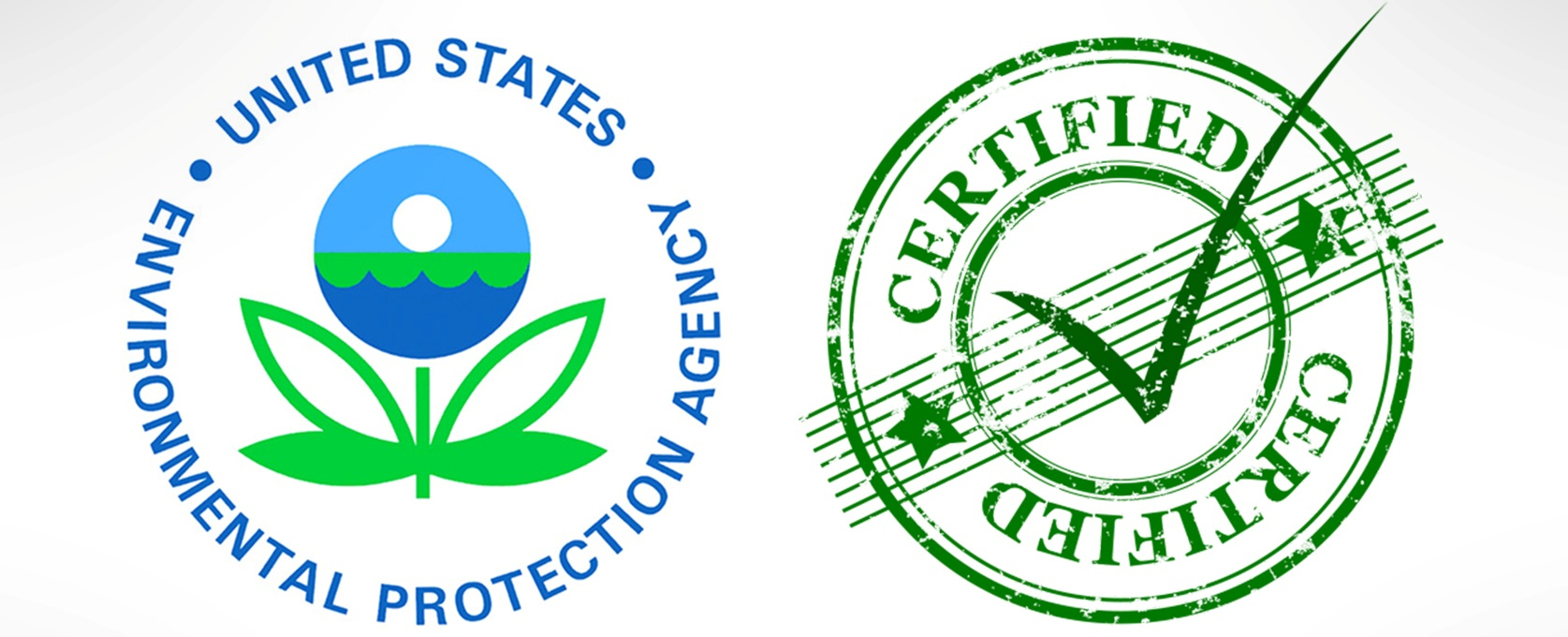 This Web page provides links to standards and regulations for controlling air pollution from cars and light trucks.
Emission Standards Reference Guide contains federal emission standards (exhaust and evaporative) and implementation dates for light-duty vehicles and trucks as well as the gasoline sulfur standards.
Light-Duty Vehicle Greenhouse Gas Emissions Standards Program: a joint final rule with the U.S. Department of Transportation's National Highway Safety Administration establishing a national program consisting of new standards for model year 2012 through 2016 light-duty vehicles that will reduce greenhouse gas emissions and improve fuel economy. EPA set greenhouse gas (GHG) emissions standards under the Clean Air Act and NHTSA set Corporate Average Fuel Economy (CAFE) standards under the Energy Policy and Conservation Act.
The Tier 2 Program sets the standards for tailpipe emissions for all passenger vehicles, including sport utility vehicles (SUVs, minivans, vans, and pick-up trucks, beginning in 2004. The Tier 2 Program also requires reduced levels of sulfur in gasoline.
The Tier 3 Program is part of a comprehensive approach to reducing the impacts of motor vehicles on air quality and public health. The program considers the vehicle and its fuel as an integrated system, setting new vehicle emissions standards and lowering the sulfur content of gasoline beginning in 2017. The vehicle standards will reduce both tailpipe and evaporative emissions from passenger cars, light-duty trucks, medium-duty passenger vehicles, and some heavy-duty vehicles. The gasoline sulfur standard will enable more stringent vehicle emissions standards and will make emissions control systems more effective.
The National Low Emission Vehicle Program is a voluntary program which demonstrates how cooperative, partnership efforts can produce a smarter, cheaper program that reduces regulatory burden while increasing protection of the environment and public health.
Test Procedures for Testing Highway and Nonroad Engines and Omnibus Technical Amendments.